Cyberbullying. Can we finally put an end to it?
With the repercussions of cyberbullying so dire, it's time we tackle the problem from multiple angles. All the efforts to boost awareness, limit access, and such is ranges wide and far, but, is any of it really working?
Well, this latest development may just do the trick. Can you guess the tool that's most useful to tackling cyberbullying? 
Artificial Intelligence. 
It's no surprise that most cyberbullying originates on social media, is it surprising that the solution is….more tech?  The good news is that the top dogs in social media organisations are doing their part to prevent cyberbullying from even starting. Instagram is rolling out a new algorithm that scans posted photos and comments to detect abuse/harassment. Then, the algorithm sends flagged posts to a human team for review and will ultimately be deleted if suspected of contributing to malicious online behaviour.
Basically, they're creating algorithms that see (and get rid of) nasty content before your children do.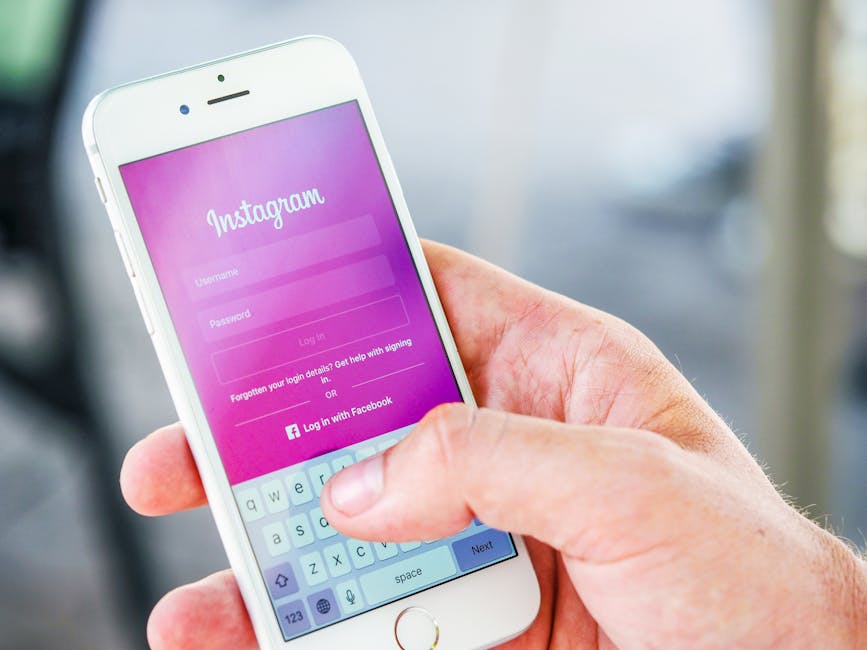 But wait, there are more features of this new AI situation. The system has filters that also block offensive content that is spread through Instagram Live — just as it happens in real time. Yes, tech can actually do that.
It's no doubt this is a step in the right direction of eradicating cyberbullying. Of course, it's important to teach our kids from a young age to behave responsibly on the internet, but features like this allow us to tackle the problem by preventing hate from entering cyberspace in the first place.
Why AI?
The amount of data exchanged across social media is too vast for any team of humans to tackle alone. Sure, the ability for people to report abuse makes it easier to identify problems when they arise, but humans alone may not be able to address an issue before it escalates to a dangerous situation. Bottom line, we're too slow. And frankly, not that clever.
Artificial intelligence makes this easier, as a virtual 'brain' can scan hundreds of thousands of comments and make accurate judgements about their nature within seconds. It's faster and just as thorough.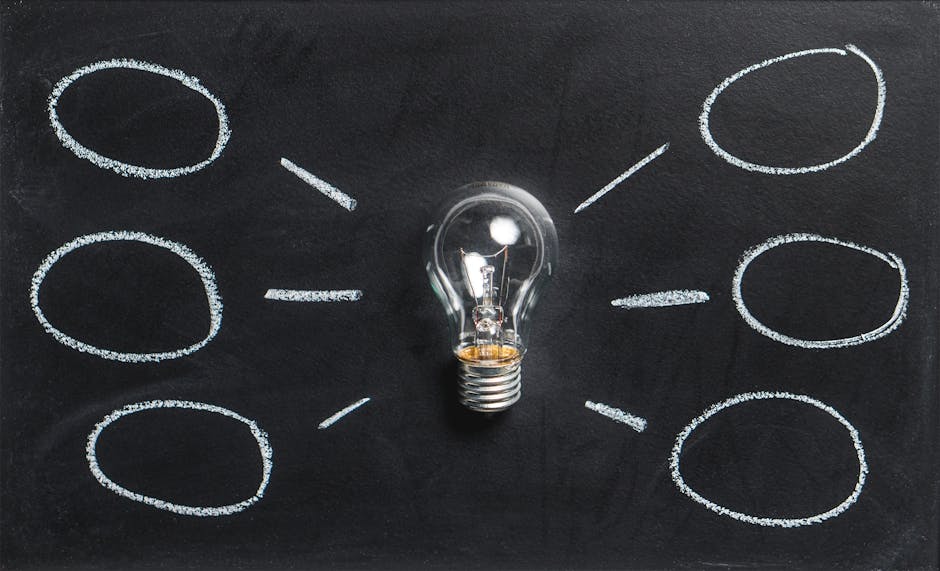 But, is it enough?
As adults, we're often faced with the conflict of wanting to protect our children without invading their privacy. It's a tricky space to navigate, but allowing our children room to grow is often beneficial. However, it's necessary to monitor a kid's social media experience as they're growing up, at least to some degree. Using AI helps us protect our kids in a respectful way.
A good start to balancing a kid's safety and privacy has been made by IBM. This tech giant has a team developing an AI system to prevent online abuse.  The system lays dormant on a child's device until it detects either the receipt or the delivery of abusive/self-harming language, for example in text messages. The AI program would then send parents a screenshot of the concerning content along with date/time stamps.
Tracking kids like this maintains a healthy boundary between them and their parents, but if something happens, parents can be notified to help their children in the best way possible without invading their privacy. So no, you don't have to be a helicopter parent to still be aware of your child's safety.
Building a safer space with AI
We're keeping an eye on all the technologies that develop, making our world easier in some cases, and more complex in others. It's true that the online, social networking world can cause problems in terms of cyberbullying; but, there's a way to combat this with, you guessed it, even more tech. There are a number of other technologies being developed, including an AI that identifies verbal abuse over open-mic games. It seems like 2018 is the year for tackling this hugely damaging issue, and it couldn't have come too soon.
So what does this mean for parents? Well,  the internet may be becoming a safer place for kids. Parents can start to find relief in the prospect of these helpful, potentially life-saving technologies that the future holds.
There are a lot of reasons a child would benefit from social media– feeling included, keeping up with news, and having a sense of belonging. The evolution of AI is a soft guarantee that kids will be able to enjoy staying connected on social media without experiencing the trauma that comes with online bullying.